Giving Back to the Community
Triple T Transport enjoys a stellar reputation as a leader in the field of 3PL brokerage and freight transport services. Our continued success is due to the dedication and pride our team members hold for our company and the work we do. These same values guide our attitude toward giving back to our community!
Below are some of the organizations that Triple T is honored to support through our ongoing community outreach efforts.



Triple T is a proud supporter of Olentangy Schools baseball, including Olentangy Liberty and Olentangy Braves High School Baseball programs. We are also honored to sponsor of a 2022 Olentangy Cubs baseball team.

Each year, Triple T makes a significant donation to the St. Jude Children's Research Hospital. Our team enjoys participating in No-Shave November and attending fundraising events throughout the year to support St. Jude and their cancer research.
Treatments invented at St. Jude have helped push the overall childhood cancer survival rate from 20% to more than 80% since it opened more than 50 years ago. St. Jude has treated children from all 50 states and from around the world, and families never receive a bill from St. Jude for treatment, travel, housing, or food.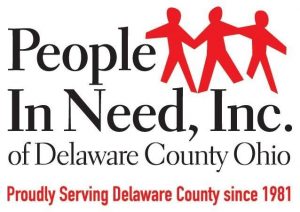 We support People in Need, Inc. of Delaware County by holding food and toiletry drives to help stock their pantry throughout the year. Since 1981, this 501(C)(3) nonprofit has provided valuable social services and emergency assistance to Delaware County residents. Triple T is pleased to assist in their mission of providing relief to our neighbors in their time of need.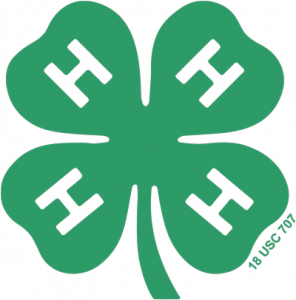 Triple T has been an annual sponsor of the Delaware County 4-H club for the last 20 years. 4-H provides kids with community, mentors, and learning opportunities to develop the skills they need to create positive change in their lives and communities. We are honored to play a part in helping young people gain the skills they need to take on critical societal issues.
As the Lewis Center and Delaware County area grows, Triple T Transport is continually looking for new opportunities to impact and uplift our community. If there is a charitable cause or organization you would like to make us aware of, we would be glad to learn more. Please contact us using the form below.