Award Winning 3PL Services
At Triple T Transport, our commitment to providing superior service and cost-effective transport solutions has earned us numerous honors from some of the logistics industry's most esteemed organizations. In our 30 years of operations, we have built a stellar reputation for our freight brokerage expertise and unmatched integrity. Below is a list of the recent brokerage and logistics accolades we have received in recognition of our team's hard work and exceptional leadership.
FourKites Premier Carriers 2023. As one of the real-time tracking and visibility platform's Premier Carriers, Triple T is recognized among the top-performing carriers, brokers and 3PLs who support over 1,200+ of the world's leading brands. These carriers ship 3 million+ loads at any given time through FourKites.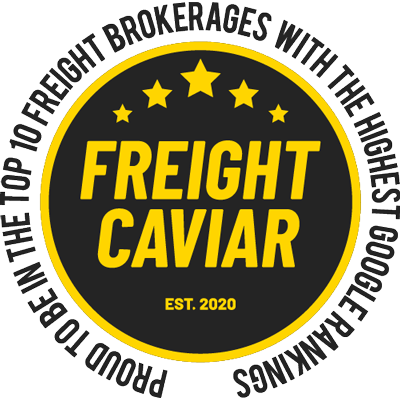 Top Ten Freight brokerages with the Highest Google Ratings – Freight Caviar. Transport industry news website Freight Caviar recognized Triple T for earning high marks with reviewers on Google. Positive feedback from shipping customers and carrier partners placed us among the top-ten best reviewed freight brokerage firms on the platform.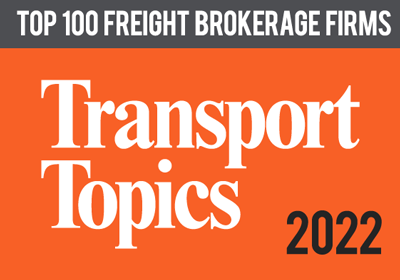 Transport Topics Top 100. Triple T Transport made Transport Topics' list of the top 100 logistics operations in North America based on gross revenue, claiming the 51st spot. The list features the industry's top freight brokerage firms, air and ocean freight forwarders, dry storage and refrigerated warehouse operators and dedicated contract carriers.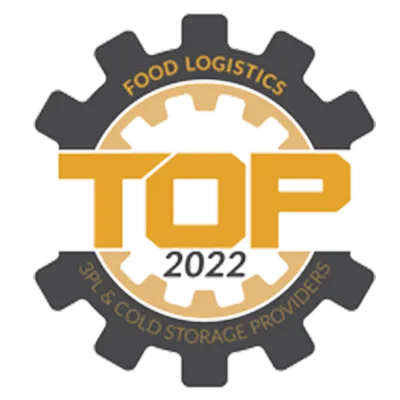 Food Logistics Top 2022 3PL and Cold Storage Providers. Food Logistics annual Top 3PL & Cold Storage Providers award celebrates the companies making magic happen behind the frontlines. From increased shipping volumes to other kinds of supply chain disruptions, the cold food chain in 2021-22 faced bottlenecks that required fleets to re-tool and pivot accordingly. Recipients of this award were among the third-party logistics (3PL) and cold storage providers who collaborated on all facets of their operations to achieve full visibility, complete forecasting, end-to-end leverage and the ultimate in sustainability.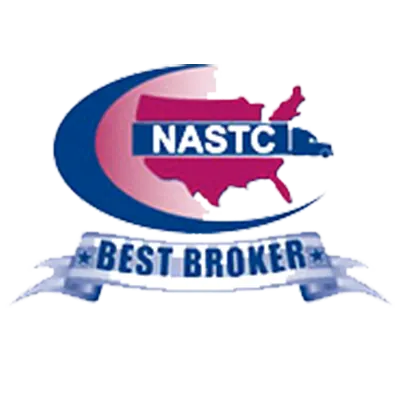 NASTC: Best Broker. Starting in 1991, NASTC established a Best Broker program for referred and quality rated freight brokers wanting to do business with their member carriers. NASTC helps freight brokers/shippers broaden their carrier base with access to our 10,000+ trucking companies. Only brokers that have an excellent track record and credit history are invited to apply. Presently, there only 220 designated Best Brokers.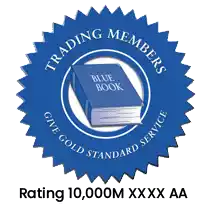 Blue Book Services—AA rating . Blue Book services provides credit rating and marketing information on the produce industry. Triple T Transport has earned the highest rating for our work in refrigerated and frozen 3PL brokerage services for produce.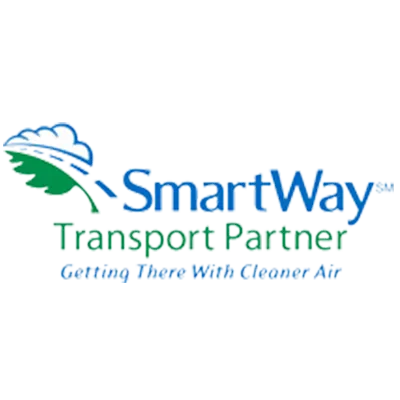 SmartWay Certified. EPA's SmartWay program helps companies advance supply chain sustainability by measuring, benchmarking, and improving freight transportation efficiency. By taking part in this voluntary public-private program, Triple T partners with the EPA, freight shippers, carriers, logistics companies and other stakeholder partners to improve logistics operations and reduce their environmental footprint.

Redbook Credit Services' Business Character Award. Red Book Credit Services provides the most recent and comprehensive credit and payment data in the industry. The Business Character Award is awarded to members that establish and maintain a reputation of high ethical trading practices, business competence, and financial stability.
Interested in learning more about Triple T's award-winning services? Visit our services section or fill out the form below. One of our representatives will contact you promptly.