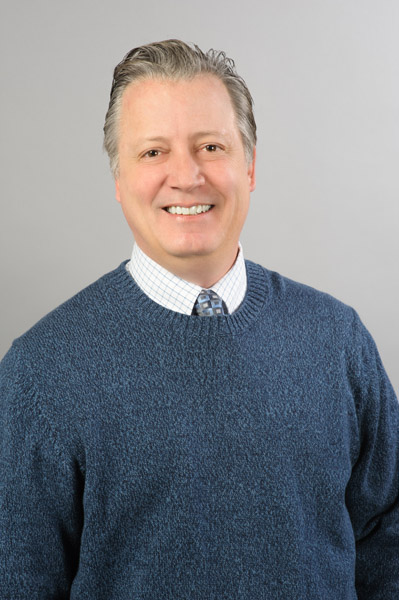 Darin Puppel, President
Darin received a Bachelors in Accounting from The Ohio State University in 1988, graduating Summa Cum Laude. He earned his CPA license in 1990, and began his professional career as an Auditor at Coopers & Lybrand, where he continued throughout the early nineties. In the mid to late nineties he assisted his father in his retirement planning business, before working as a Manager of Corporate Accounting at Nationwide Life Insurance Company.  Darin joined Triple T Transport in 1998 as the Controller, later elevating to CFO under the tutelage of Tom Sanfillipo. After Tom's retirement in 2011, he was handpicked to replace him as the President of Triple T Transport. Since that time Darin has led Triple T in double digit growth and continues to be hands on in the development of strategic growth initiatives.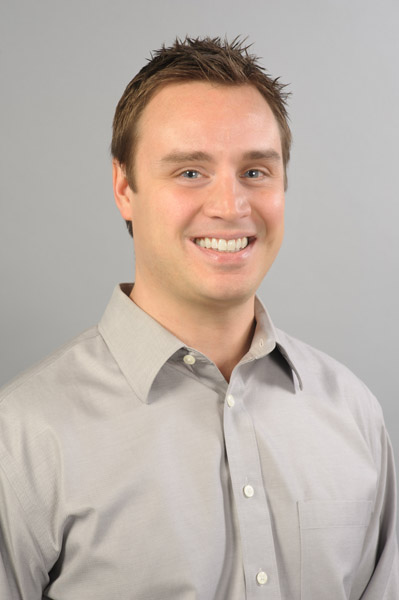 Wade Amelung, CFO
Wade joined Triple T Transport in 2013 as Chief Financial Officer. He is a graduate of The Ohio State University with a degree in accounting and is a Certified Public Accountant. Prior to working for Triple T Transport, he was an Assurance Director for McGladrey L.L.P. in the Columbus, Ohio office. Wade has fifteen years of public accounting experience in providing professional services and business advice to privately held businesses and portfolio companies of private equity groups, with a special emphasis on manufacturing, wholesale, and distribution and construction companies. Wade also has considerable experience in providing professional services and business advice to plan sponsors and fiduciaries of employee benefit plans.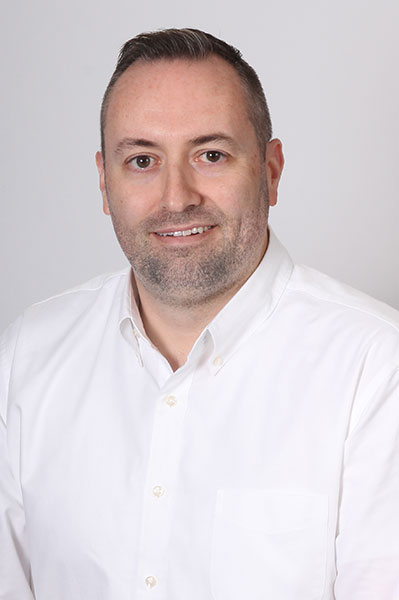 Luke McComas, Director of Operations
Luke joined Triple T Transport in 2008 after starting his career in the real estate field. He has held many positions with Triple T over the years, including logistics coordinator, team leader, carrier manager, and operations coordinator. Luke is a 2003 graduate of The Ohio State University with a BS in Consumer Affairs and holds a CTB designation (Certified Transportation Broker) through the TIA. A strong work ethic and a willingness to learn new things are just a few of the qualities Luke brings to the Triple T team. When not at work, he enjoys golfing and spending time with his wife and daughter.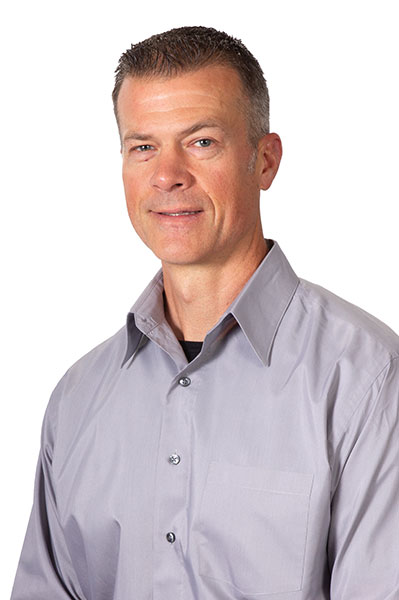 Brian "BJ" Jeffries, Operations Manager
BJ received Bachelor degrees in both Business Management and Sports Management from Ohio Northern University. In the late nineties, he started with First Carrier Corp. in Circleville, Ohio as a dispatcher, primarily servicing the West coast. During his five year tenure, the Company started with 4 trucks and quickly grew to 150. During his tenure at First Carrier, BJ worked closely with Triple T Transport and Mr. Sanfillipo. Due to this successful relationship, in 2002, he was able to join the Triple T team and help advance its continued growth. Since joining Triple T he has learned the brokerage business and taken on additional management responsibilities, including training, employee and business development.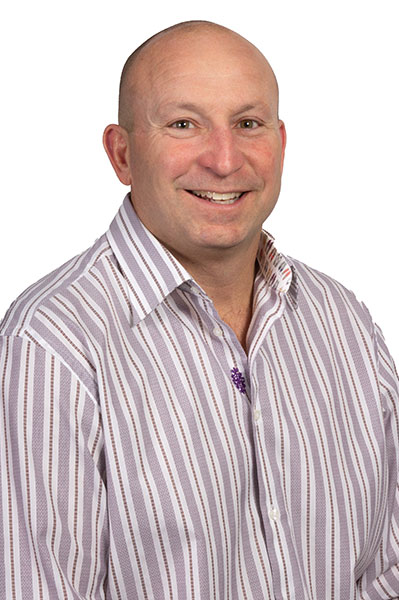 John Mahle, Senior Sales Executive
John has been with Triple T since 1995. He was born and raised in Columbus, Ohio and attended The Ohio State University. John grew up as the neighbor of Tom Sanfillipo and followed the direction of both Tom Sanfillipo and John Walker in brokering freight at Triple T Transport. He later was tasked with further developing client relationships, freight lanes, and carrier relations. As Triple T Transport has grown, so too has John's duties; his duties and his responsibilities include: locating new clients, building long term relationships with clients and carriers; employee training and development; and representing Triple T at industry events.