Get Access to New Load Opportunities Today
Triple T Transport has built a stellar reputation among carriers nationwide, and we are proud to be known for much more than getting you the loads you want and making sure you are paid fast. Our approach to working with our carriers is founded on dedication, integrity, and honesty, and we are confident you will not find a better carrier experience with any other logistics company in the country. Join the Triple T carrier network and discover our flexibility, responsiveness, passion, and diligence.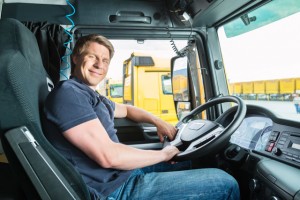 Triple T makes it easy for our carriers to find the freight loads we currently have available, streamlining the process of hauling with us.
No matter how you prefer to interface with us, Triple T takes the hassle out of submitting your documentation and getting paid fast. If you are interested in taking advantage of any of the online services above, we encourage you to contact us today to find out how to get started.