Triple T Transport Celebrating 25 Years of Business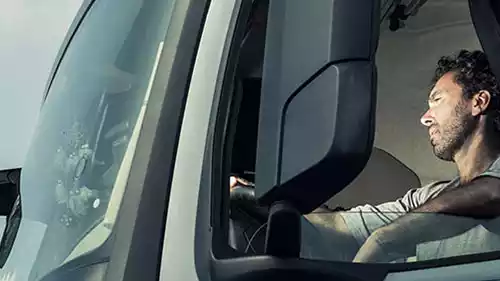 The Columbus, OH, employee owned, third party logistics provider is marking this special occasion by announcing a number of operational expansions that have occurred over the past several months.
Triple T recently relocated its Lake Mary, FL office to the Tampa, FL area. Growing their current presence in the state of Florida is a priority to Triple T due to Florida's strong produce market, numerous ports and proximity to current customers and carriers. The new Tampa office location provides better grounds for the recruitment of future employees, as well as improved visibility to all whom they currently service.
Triple T has also expanded its services into Canada. The company provides regional runs, long-haul and back-haul opportunities throughout the continental US. Their recent expansion into Canada allows for increased availability and service to both their customer and carrier base.
In addition to the expansion news, Triple T will also be rolling out a new company logo and website within the next few months with more information to be released at a later date.
Triple T Transport's recent expansions, past and current successes would not have been possible without the efforts of others. Triple T would like to take this time to express their sincere gratitude to all of their carriers, customers and employees for their service and commitment.